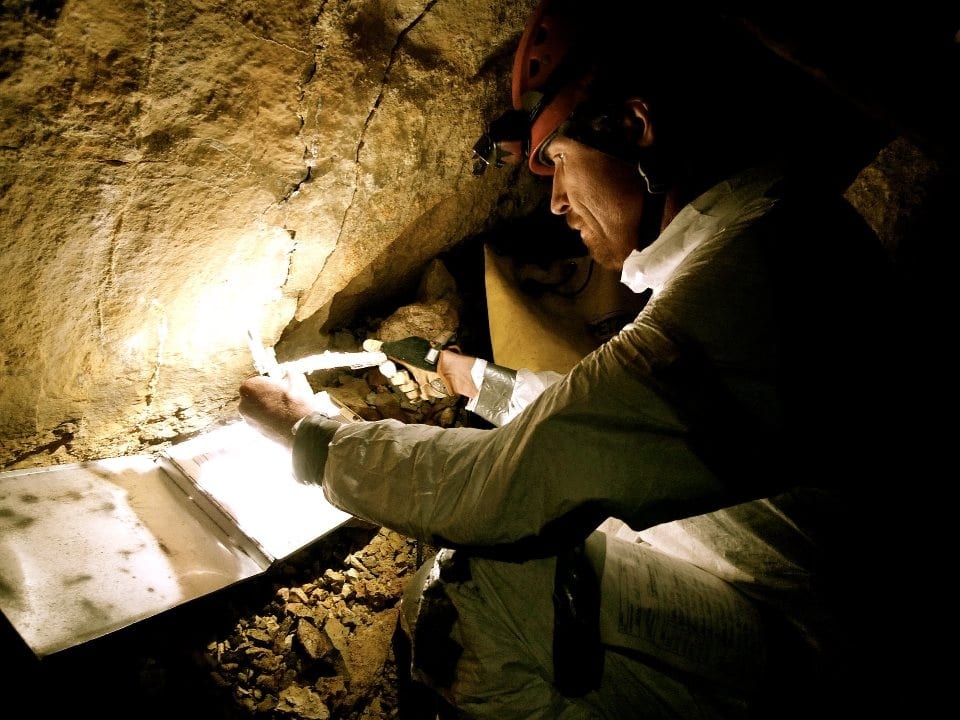 Jut Wynne holds a Ph.D. in ecology (emphasis: community ecology and cave biology) from Northern Arizona University (NAU), an M.S. in environmental science and policy (emphasis: wildlife ecology and remote sensing) from NAU, a Postgraduate Certificate in Ecotechnie from the Free University of Brussels, Belgium, and a B.S. in communications (with a minor in anthropology) from Georgia Southern University.
Jut has authored or co-authored 42 peer-reviewed papers (plus 1 in review) and over 50 other publications on a range of topics including wildlife-habitat modeling, cave ecology, and planetary science. He is also a guest writer for Scientific American, Mongabay, and is the editor of Diversity and Speciation of Subterranean Fauna (John Hopkins University Press). Jut is a Fulbright Scholar, a fellow of The Explorers Club, the Royal Geographical Society, and the Royal Canadian Geographical Society, as well as an elected member of the Cave Research Foundation and Sigma Xi.
Research Skills and Training
Modeling and interpreting distribution patterns of individual species.
Statistical analyses (using R) to analyze and interpret ecological communities and wildlife-habitat relationships.
Development and evaluation of digital elevation models, vegetation models, and remote sensing imagery for land cover analysis and habitat modeling (using ArcGIS).
Experimental and sampling design for numerous studies to understand distributions of wildlife and arthropod populations.
Expertise in developing sampling protocols for measuring various habitat parameters.
Wildlife field sampling expertise: bat capture, handling and identification; small and medium sized mammal capture, tagging and handling; bird census, capture, handling and identification; and, venomous and non-venomous reptile capture and handling.
Knowledge of a range of techniques for sampling, trapping, and identifying wildlife and arthropods.
Expertise studying cave microclimates and thermal behavior of caves (including thermal and visible imagery acquisition, interpretation, and analysis).
Mission planning related to conducting field expeditions around the world, as well as, coordinating aircraft for imagery acquisition for global processes studies.